You're ready to

feel ever-more-fabulous, right here in your own skin…


You see yourself on the brink of transformation in your personal, or professional, life.

You're ready for change. Maybe a little dry in the throat, but ready…

Your soul would enjoy some peace-generating time at a day spa. Even if it's just for an hour. Even if the session's on the phone…

So

you're looking for a successful guide whose professional training and creative insight makes her familiar with the territory she refers to as your " inner landscape". Again, welcome to The Jordan Center.

Mary Kate Jordan, Master Astrologer and Certified Hypnotist



It's my job to help you honor the successes you've already experienced, help you nurture the successes you hope for, and help navigate toward deeper peace and greater fulfillment. As I do with all my clients, I will help you open the doors on which the fiercely compassionate Spirit of Joy is knocking. Wherever She is found in our work together, I will honor her.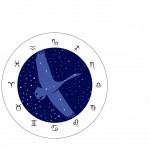 Ancient wisdom recognized the constellation Cygnus the Swan as the celestial guide directing souls safely to their right place on the earth plane. The logo I've chosen for the Jordan Center sets her at the center of the circle of the astrological zodiac.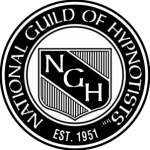 I participate in ongoing professional education as a member of the National Guild of Hypnotists and subscribe to the Guild's Professional Code of Ethics.
To explore the opportunities waiting for you at The Jordan Center for Creative Insight, click here.
Or, because creative insight is a sweet way to nourish your soul, contact me today!